Snapchat is Growing Globally
Globally, 238 million Daily Active Users in Q1 2020, a 20% YoY increase.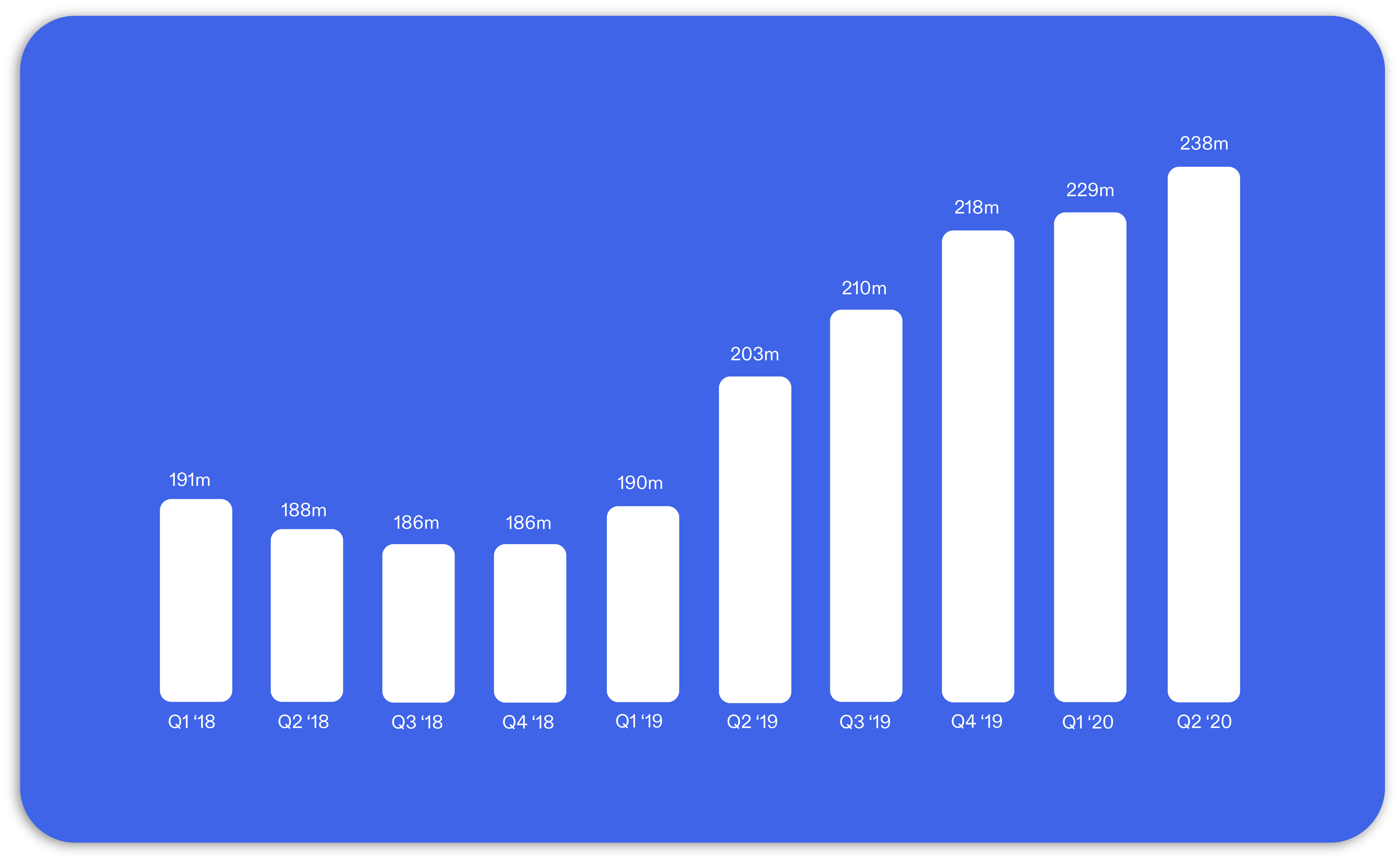 Snapchatters are Actively Engaged
Having conversations with Real Friends is a Frequent Behavior.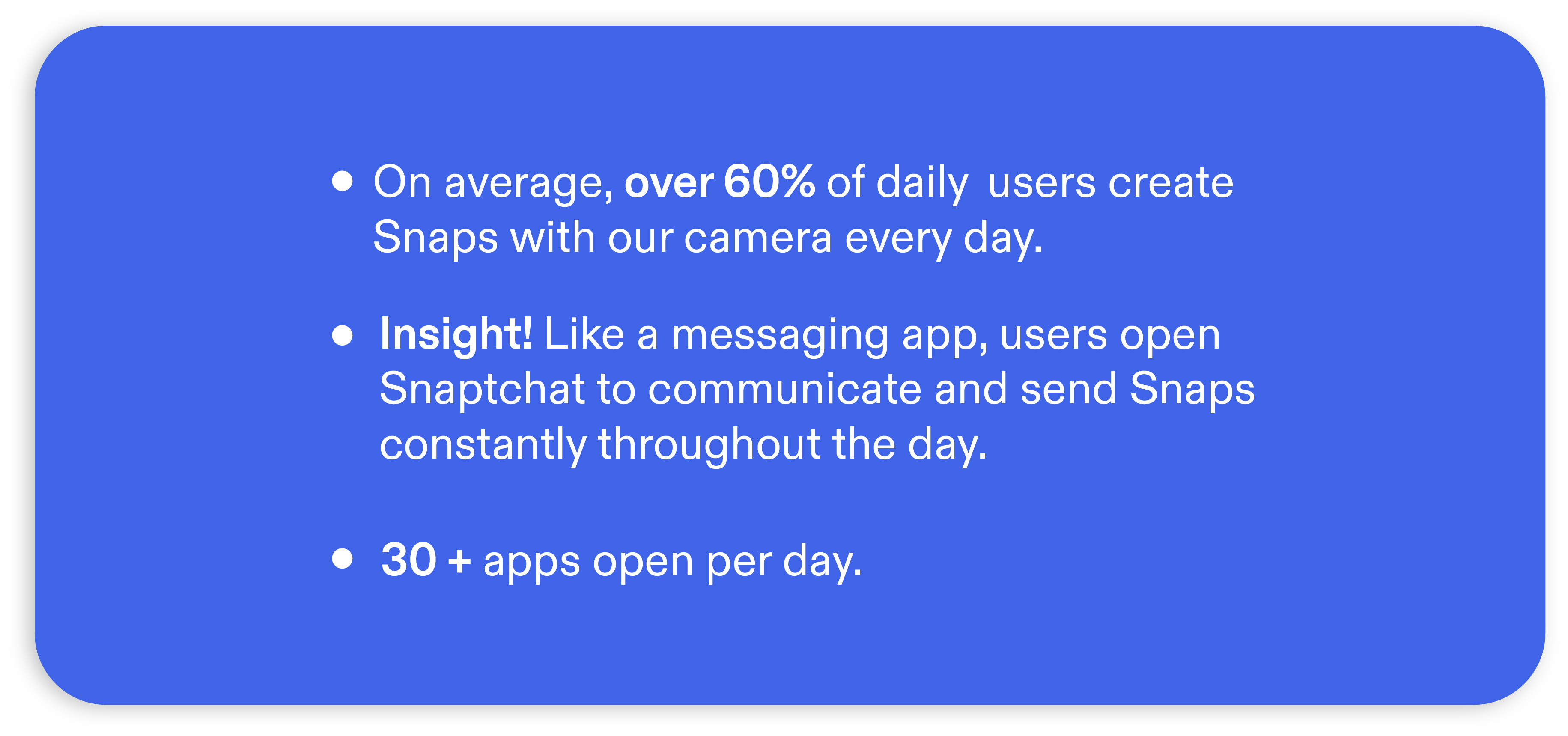 Snapchat AR Generation
The generation that uses Snapchat's Augmented Reality is driving new behaviors and values that are changing today's world:

Meet the Snapchat Generation
The Snapchat Generation is increasingly becoming the most important generation for marketers to reach.
Why Is This?
Members of this generation are important to reach because they are still forming their brand preferences, and exploring the kinds of services and products they want to engage with and purchase from. Also, they directly influence what their families are buying and spending time and money on. They are becoming the next decade's largest group of consumers.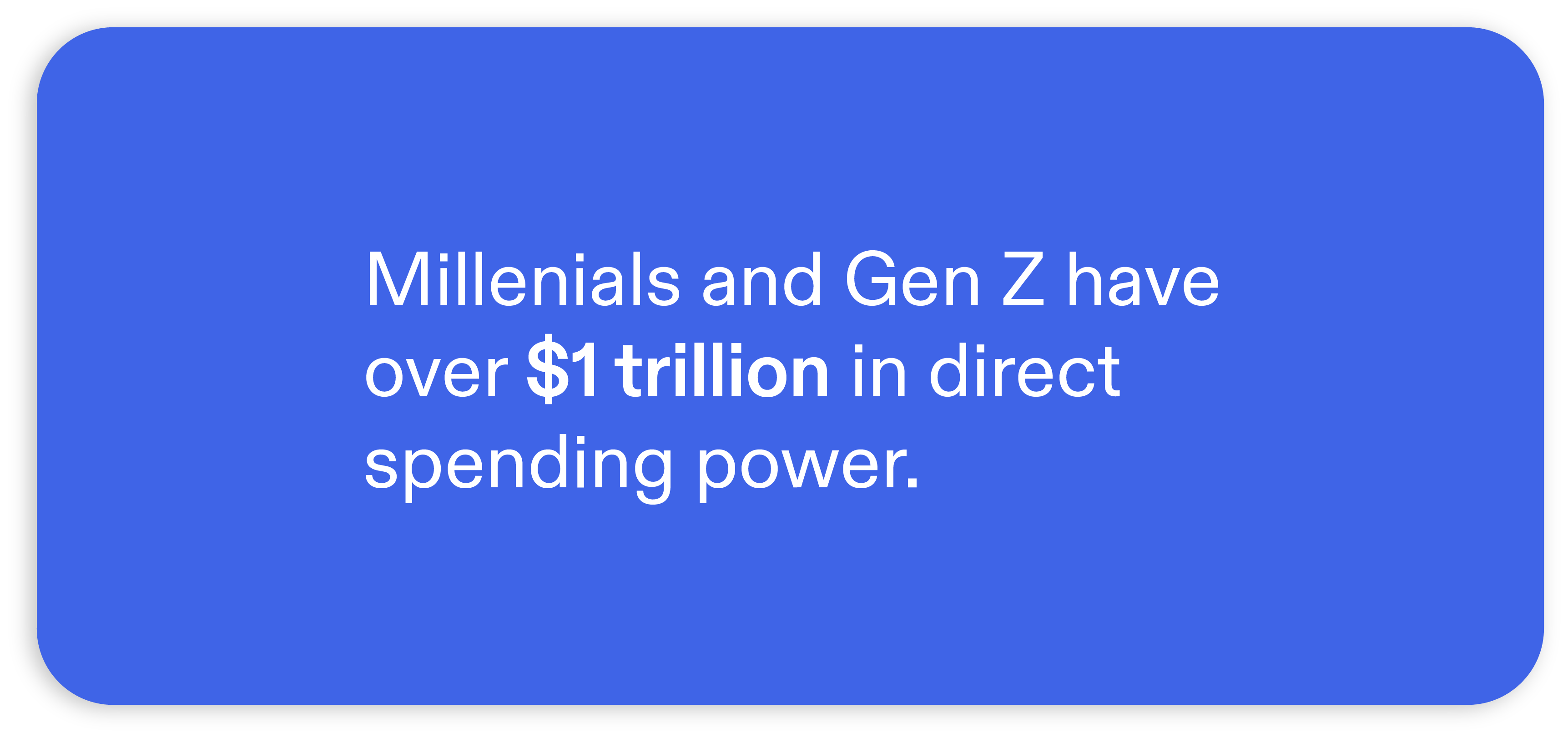 Gen Z Influence Household Purchases