Start with the audience on Twitter when you're launching something new.
Everything new you have to tell is considered a Launch for your audience:
Brands
Products
Features
Messages
Promotions

People use Twitter to discover what's new:

How do you make your launch worth talking about?
It's not just the reveal that matters. Today's leading brands build a phased approach.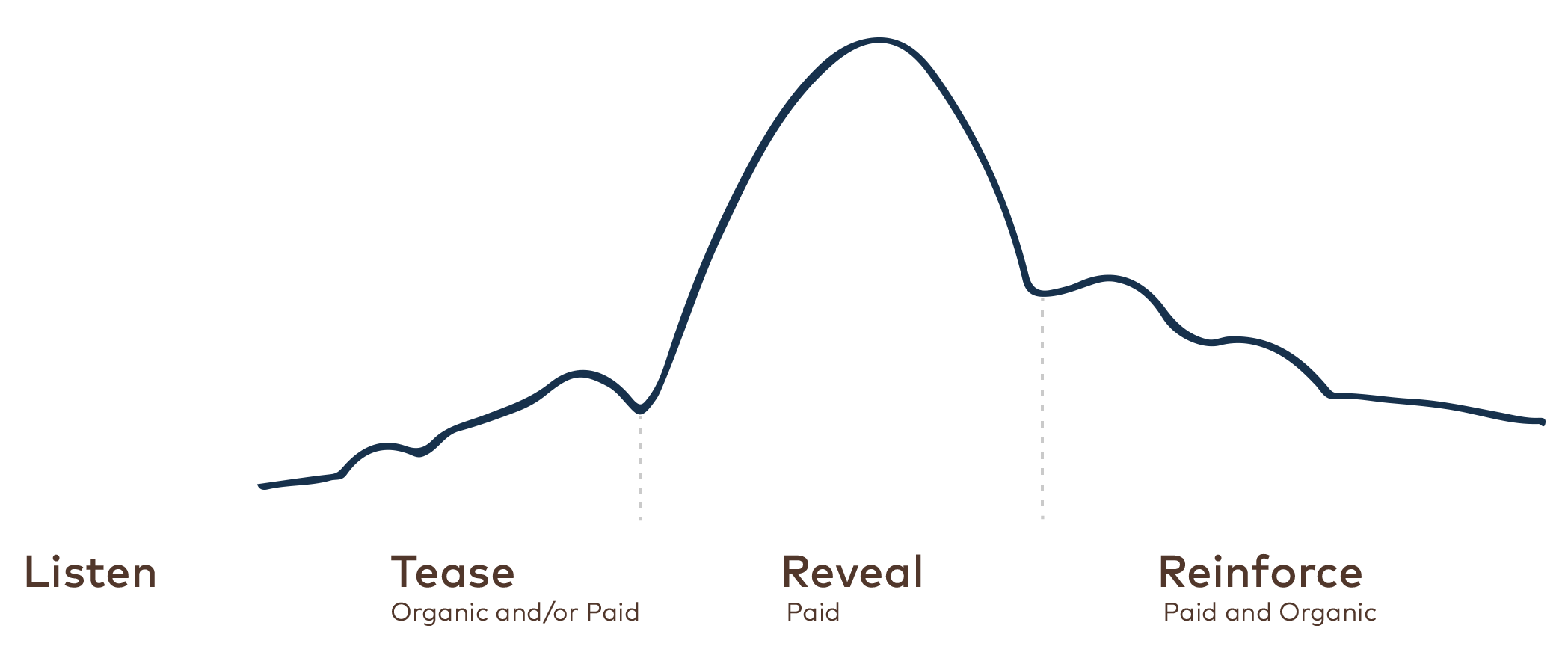 Listen
Align existing consumer insight to Twitter's audience or engage Twitter to find a new audience insight.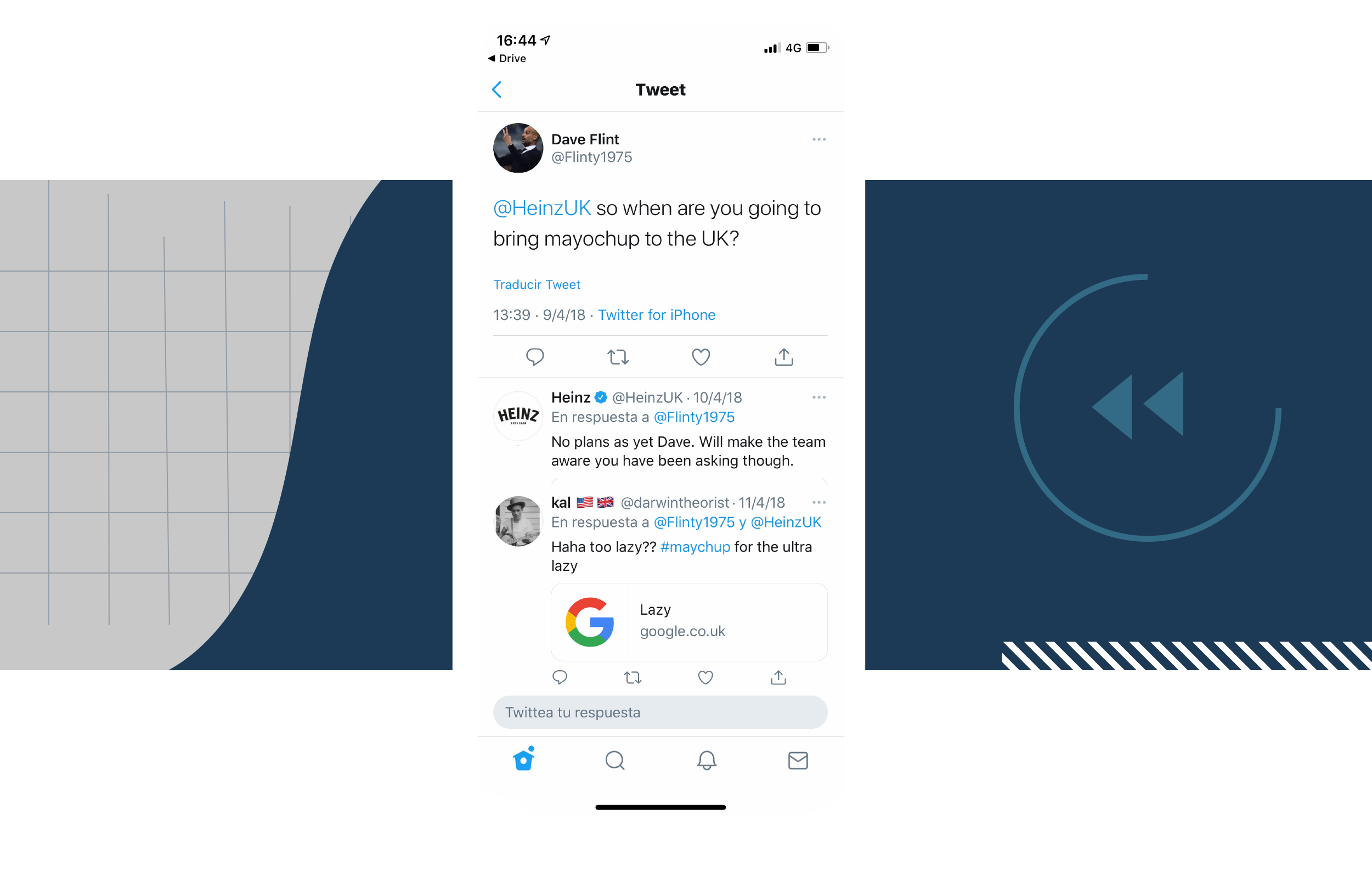 Tease
Create buzz, awareness, and target a pool of influential early engagers.
Target the most influential users when they are more receptive.
Leverage content and formats that encourage sharing.
Reveal
Drive mass awareness of your launch to spark conversation and surge your message to the masses.
Use mass-reach products to break through and make an outsized impact on a large audience.
Reinforce
Reinforce your launch message after the reveal to drive preference and maintain buzz to keep your brand top of mind.
Consider multiple creative strategies to test & learn.
Re-engage viewers with downstream messaging.

Launch Creative Best Practices
Short and Focused
Keep promoted videos to 0:15 or less.
When possible keep tweets < 50 characters.
Strong Visuals
Use captions and visual cues to get your message across without a sound.
Prominent Branding
Include clear and persistent branding throughout the ad.
Your logo should be in the upper left-hand corner.