Start with the audience on Twitter when you're launching something new.
Everything new you have to tell is considered a Launch for your audience:
Brands
Products
Features
Messages
Promotions
People use Twitter to discover what's new:

How do you make your launch worth talking about?
It's not just the reveal that matters. Today's leading brands build a phased approach.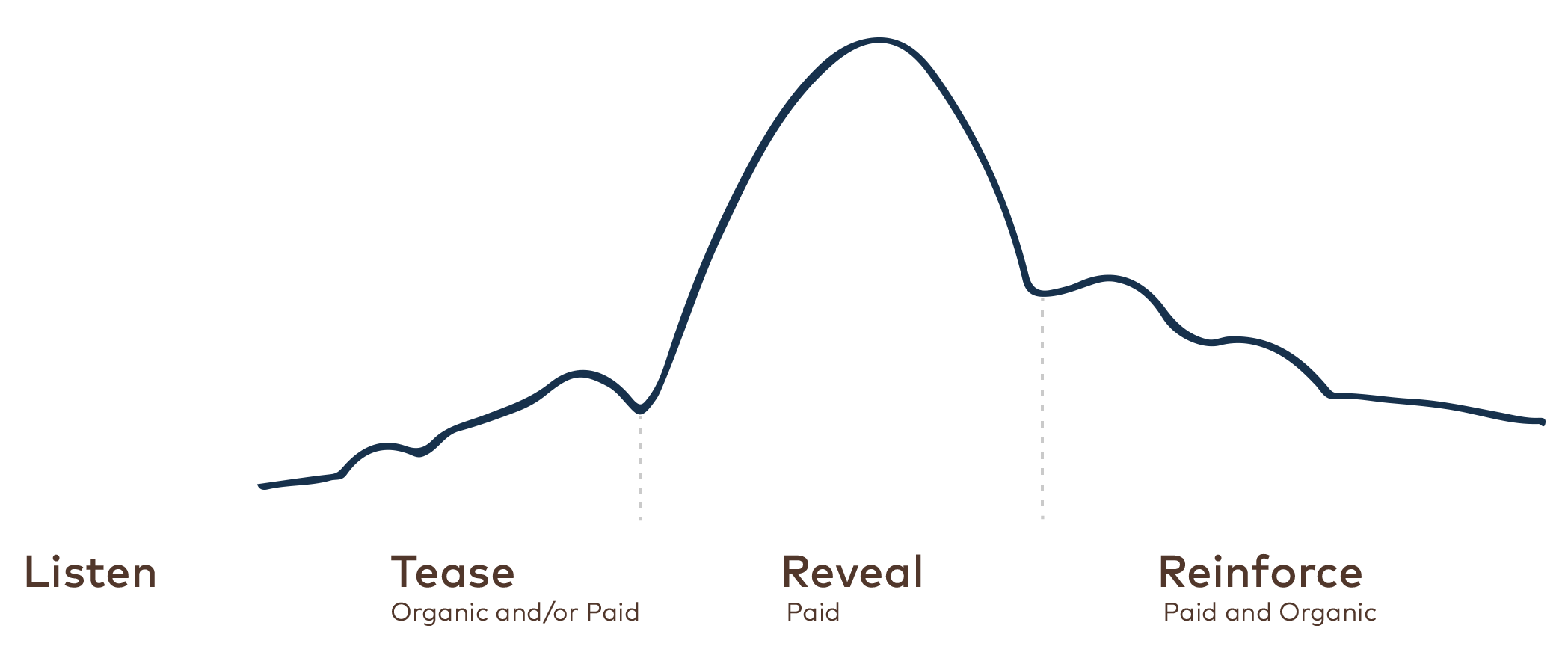 Listen
Align existing consumer insight to Twitter's audience or engage Twitter to find a new audience insight.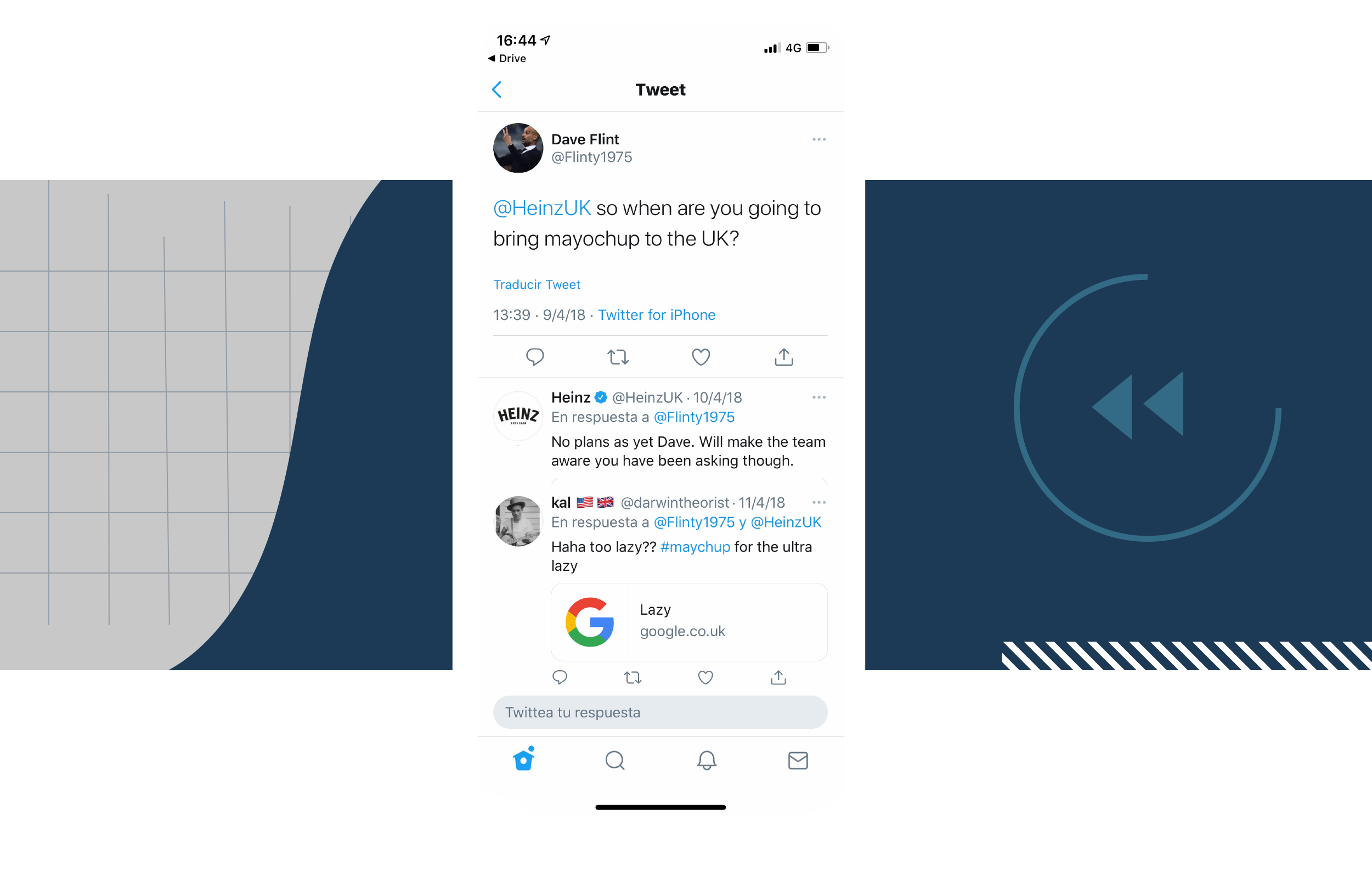 Tease
Create buzz, and awareness, and target a pool of influential early engagers.
Target the most influential users when they are more receptive.
Leverage content and formats that encourage sharing.
Reveal
Drive mass awareness of your launch to spark conversation and surge your message to the masses.
Use mass-reach products to break through and make an outsized impact on a large audience.
Reinforce
Reinforce your launch message after the reveal to drive preference and maintain buzz to keep your brand top of mind.
Consider multiple creative strategies to test & learn.
Re-engage viewers with downstream messaging.

Launch Creative Best Practices
Short and Focused
Keep promoted videos to 0:15 or less.
When possible keep tweets < 50 characters.
Strong Visuals
Use captions and visual cues to get your message across without a sound.
Prominent Branding
Include clear and persistent branding throughout the ad.
Your logo should be in the upper left-hand corner.
Twitter is the best place to connect with what's happening.
Connect with:
Events: every event happening live or on TV such as the Oscars, the Grammys, the World Cup, any sports event, etc
Special Days: all those commercial or important cultural dates such as Mother's Day, Christmas, Cyber Monday, etc.
Trends: cultural movements, audience comments about your Brand, or anything that is happening in the world that everyone is talking about such as #LunchAmerica, #Challenges, etc
Why is it so important to connect with what's happening?
People don't wake up thinking about your brand, so you need to be top-of-mind, always talking with them about different things they are interested in.
Now, more than ever, brands need to connect with what's happening.

Source: Meaningful Brands Survey – Havas
How do you Connect with what's happening and become part of the conversation?
Planned
Identify moments you know will happen and produce assets that "feel" real-time when published at the right moment.
Anticipated
Create extensive lists of expected and potential moments around the event.
Focusing on a few key moments and creating content that speaks to them humanizes the Brand and makes the response seems "real-time".
Reactive
React to live conversations with content that reflects your brand message or product set.
3 questions to ask:

Will it build relevance with your target audience?
Is there a direct connection to the Brand, category, sponsorship or ad buy?
Will it help you steal a share of voice from competitors?
When Brands Connect with what's happening on Twitter, they see lifts across the funnel:

Source: Nielsen Brand Effect (US/UK/JP/CA). Q3 2015 – Q3 2018 Connect Campaigns. Percentages refer to % uplift (not deltas or percentage points difference)